During the spring season at Lake Pleasant, these individuals did not come home.  What could have been a fun day turned deadly.   Resulting from venturing into cold water without a flotation device.
Even if there was someone nearby, they would need a wetsuit or a solid and throwable flotation device.  A good idea is to attach a line. 
Save Lives by 1st Keeping Yourself Safe.   Rule #1 Don't Go Throw!   
Cool Deep Water Kills in Seconds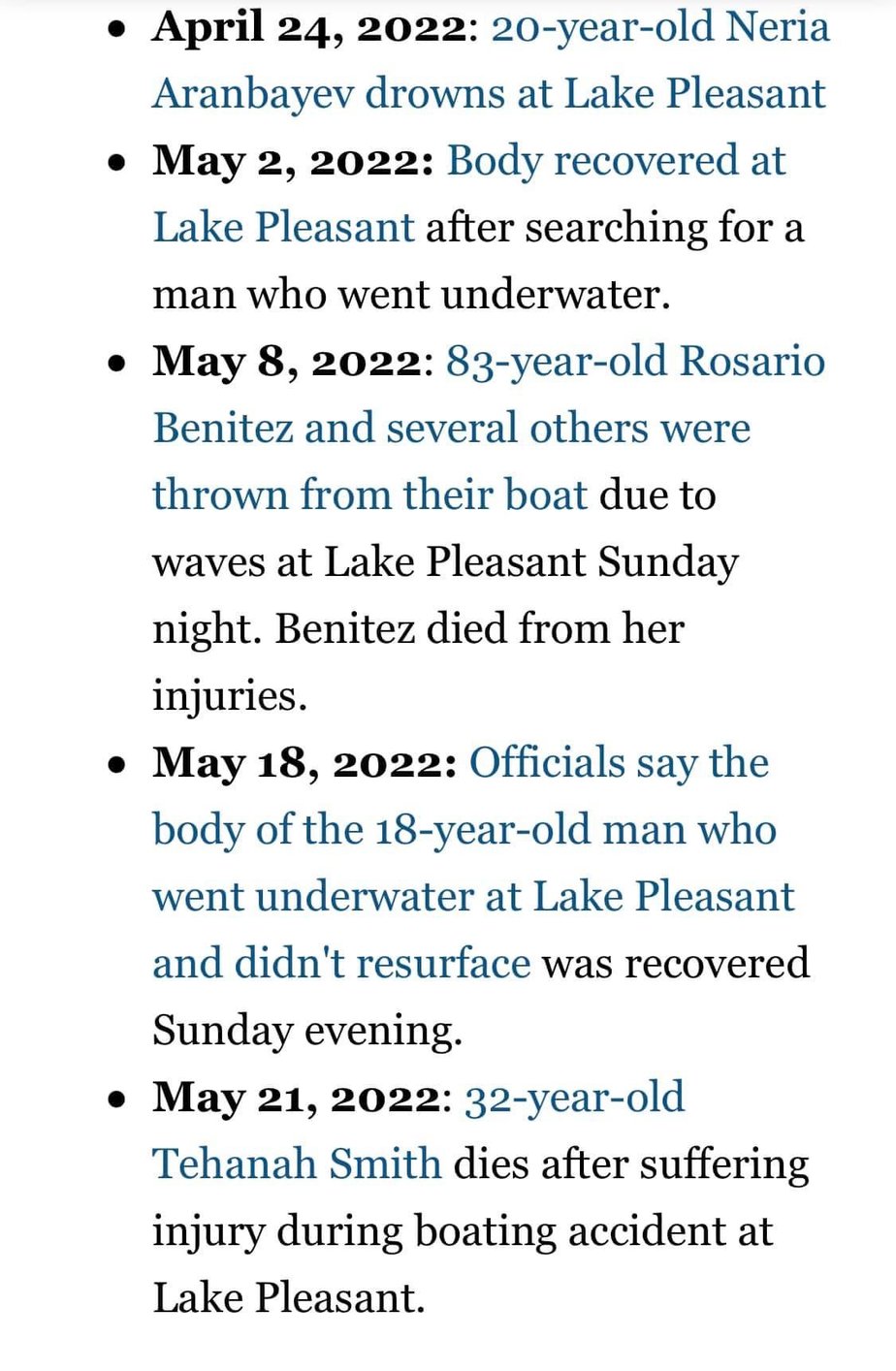 Safety Tips
Safety Tips Around Water – Follow for more.